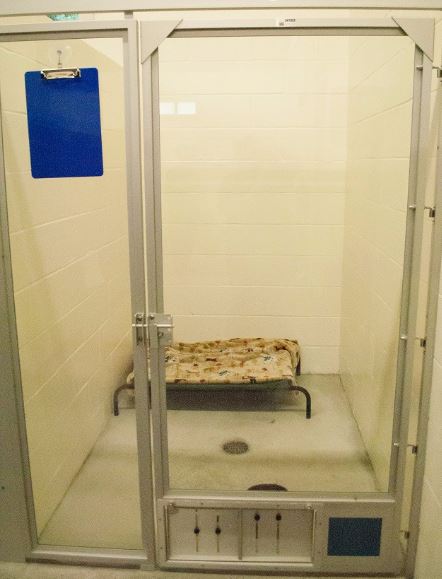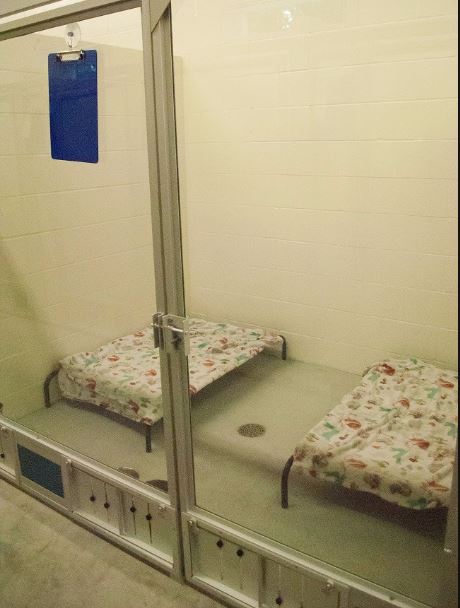 Our Mission
At Davis Animal Hospital, we are dedicated to client education, preventative care, and open and honest communication.
With this focus, we celebrate and nurture the human-animal bond in our community and ourselves.
Our goal and policy is to treat our clients as we would treat our own families and to treat our clients' pets as if they were our own.
We accept, as a lifelong obligation, the continual improvement of our professional knowledge and commitment to compassionate care.
Our hospital is committed to providing excellent service to Pensacola residents and surrounding communities. You'll see that our team takes pride in the veterinary, boarding and grooming services we offer. We're confident that you'll notice how much we care for all our patients. After all, our employees understand how much your furry family members mean to you and we strive to give them the best treatment possible, every step of the way! Please don't hesitate to give us a call or stop on by to learn a little bit more about our team and why we're committed to excellence.